2 tags
The House perfected HB 110
The House perfected HB 110 this afternoon which clarifies the method by which vacancies in statewide offices are filled by requiring special elections allowing voters to decide who will represent them. This was an easy vote. I'm surprised that members of the party of Andrew Jackson are standing against special elections and instead prefer appointment by the executive. 
1 tag
Bill would allow vote on repeal of regional parks... →
Giving a group and/or bureaucracy a dedicated funding stream is NEVER good public policy. Look at MoDOT and the Missouri Department of Conservation as examples, their bureaucrats are beholden to no one but themselves because their lifeblood (your tax dollars) can not be affected by anything less than a statewide vote.
Capitol Report - Week 7
On a brisk Louisiana night in October of 2010, thousands of football fans packed Tiger Stadium in Baton Rouge to watch LSU take on Tennessee in a thrilling contest between two powerhouses.  New Orleans was packed with thousands more fans ready to celebrate and party as only New Orleans can.

But only 50 miles away in Mandeville, two young 12-year old girls were being called "queen" and "princess"...
Capitol Report - Week 6
One of Missouri's native sons—the most famous, perhaps—once said, "Sometimes I wonder whether the world is being run by smart people who are putting us on or by imbeciles who really mean it."  Besides giving us some of the greatest written works of all time, Mark Twain certainly had an ability to put a humorous twist on a government and a bureaucracy that has often been downright foolish in some...
Capitol Report - Week 5
Let me start this week's Capitol Review with a story that has so far escaped national attention. This story is about a state—led by a governor known for controversial positions, and backed by an overwhelmingly partisan legislature.  This state recently passed a bill to require photo identification before allowing its citizens to exercise their constitutional right to vote.  Critics from the...
Capitol Report - Week 4
As representatives of the taxpayers of Missouri, it is vital that our government live within its means, and not impose any greater burden than that which is necessary to maintain an efficient operation.  Efficiency requires both transparency and accountability, so that those in power are held to account for their actions.  Efficiency also requires trimming unneeded and outdated items—sometimes...
Capitol Report - Week 3
This past Tuesday, we sat in the House chamber and listened to Governor Jay Nixon give his fourth State of the State address.  It was a wonderfully bipartisan address, filled not only with inspirational stories, but lofty rhetoric and powerful appeals to working together to get things done for our great state.  On many items, the Governor and the House Republican caucus were in agreement.  In...
Capitol Report - Week 2
As we ring in another New Year, so begins another session here in Jefferson City.  While there is no question I enjoyed having the time to spend with my family and meet with constituents one-on-one, I am looking forward to coming together with my colleagues in the General Assembly as we move to craft and pass several pieces of legislation that will make a difference in the lives of all...
2 tags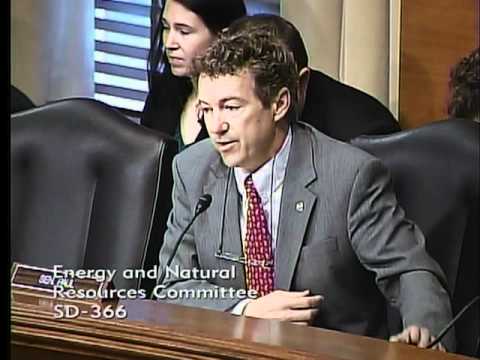 1 tag
Why do dogs feel it's ok to "take care of business" on the deck when it's snow covered? Look like the yard so it must be the yard I guess!
2 tags
1 tag